Keeping you up to date on matters of note, industry events, news and company updates.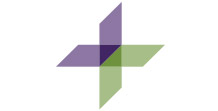 June 11th, 2018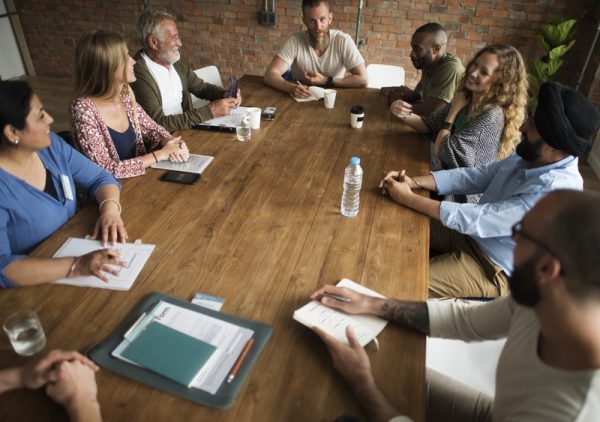 If your business is growing, regular board and executive team meetings should be on the agenda. At a critical stage in their expansion, nearly all of our most successful clients have implemented a quarterly meeting structure….
June 5th, 2018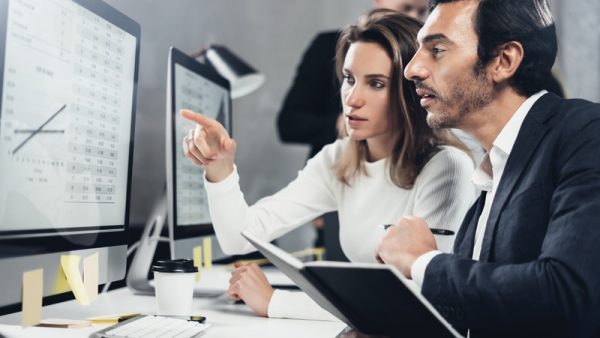 The Globe and Mail recently interviewed Walsh King Partner and founder Ron Walsh, on how successful business owners and high-net-worth individuals can plan their estates effectively, ensuring that their wealth is preserved for generations to come….
May 28th, 2018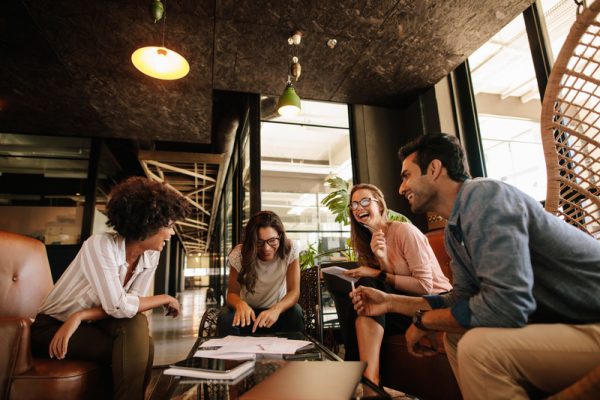 We're proud of our company culture at Walsh King. It's positive, engaged and fosters constructive relationships between colleagues. The work that we do is challenging, but it's also rewarding. Our clients rely on us to provide…
May 23rd, 2018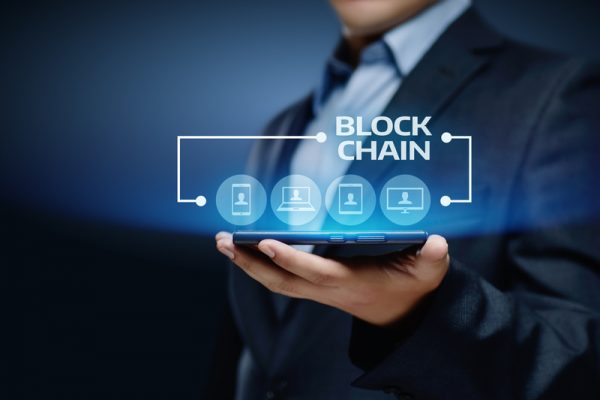 By Chris Reimer and Joseph Mah Walsh King staffers Chris Reimer and Joseph Mah recently attended Business in Vancouver's Business Excellence Series event: The Blockchain Revolution. This is their report back on the interesting, engaging and…
May 15th, 2018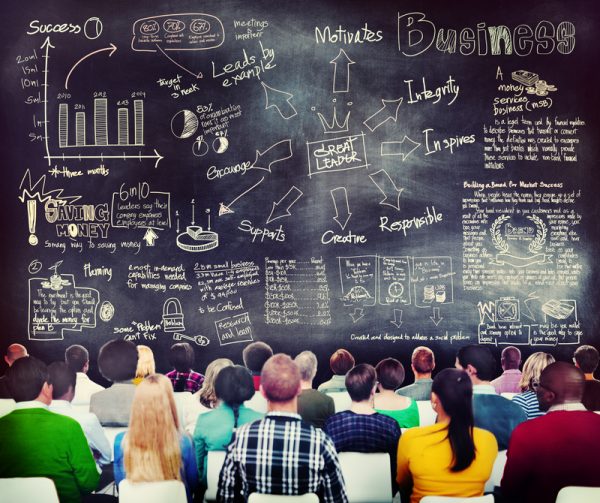 At Walsh King, we are committed to the ongoing development of our team at all levels. One way we do this is by hosting regular in-house seminars called Sharing Excellence. Our Sharing Excellence presentations are geared…