Keeping you up to date on matters of note, industry events, news and company updates.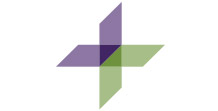 October 5th, 2018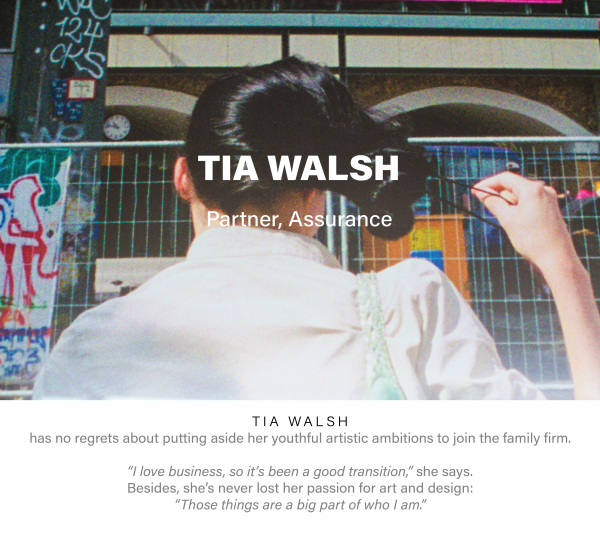 October 1st, 2018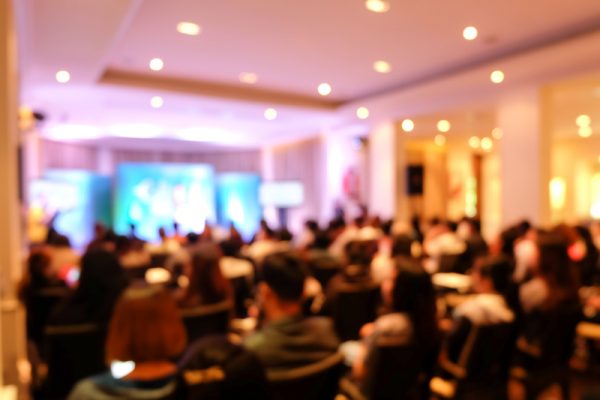 Kevin Walsh will be presenting at the upcoming half-day seminar: How to Buy or Sell a Business on October 17, 2018, from 8:30 a.m. to 1 p.m. He speaks alongside well-respected Business/M&A Lawyer Don Sihota (Clark…
September 22nd, 2018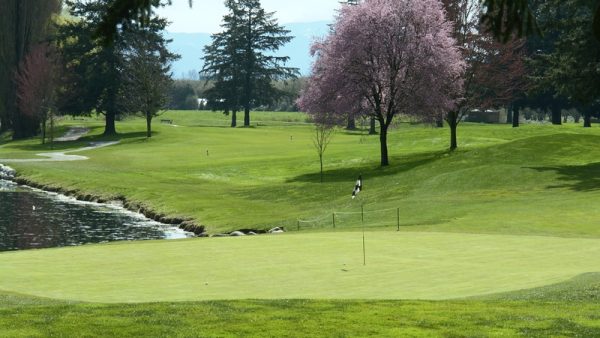 At Walsh King, we want our staff to grow as professionals. Along with building key skill sets and providing hands-on experience, we also encourage our team to support worthwhile charities. Recently, senior accountants Geoff Horne and…
September 21st, 2018
We recently came across an interesting article about potential ownership disclosure rules coming to BC by our friends at Barbeau Evans LLP. It is worth a read.
September 20th, 2018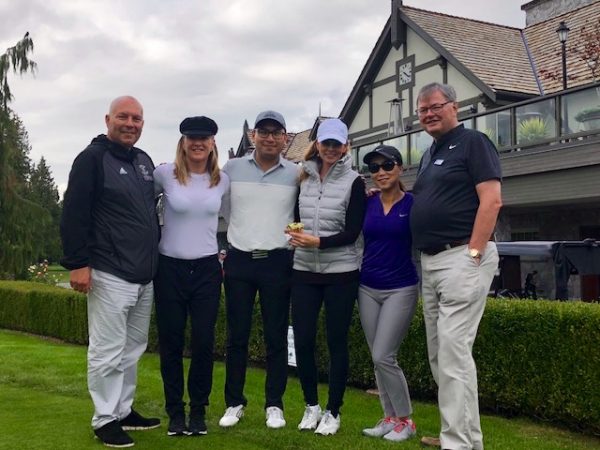 Walsh King partner, Tia Walsh, recently hit the links at the Vancouver College Golf Tournament – now in its 45th year. We're proud to say that three Walsh King partners are Vancouver College alumni and that…