Keeping you up to date on matters of note, industry events, news and company updates.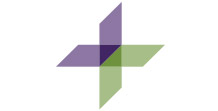 September 21st, 2018
We recently came across an interesting article about potential ownership disclosure rules coming to BC by our friends at Barbeau Evans LLP. It is worth a read.
September 18th, 2018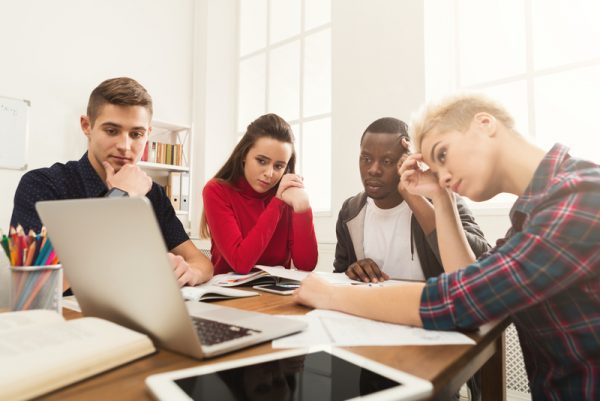 On September 14th, CPA candidates across Canada completed the Common Final Examination (CFE). This intense three-day examination requires exam writers to demonstrate the depth and breadth of their competency development in accordance with the International Federation…
September 12th, 2018
Partner Kevin Walsh recently wrote a piece for Business in Vancouver on how to navigate the taxing business of selling your business. It may be of interest to anyone considering selling their business. You can read it here:…
August 23rd, 2018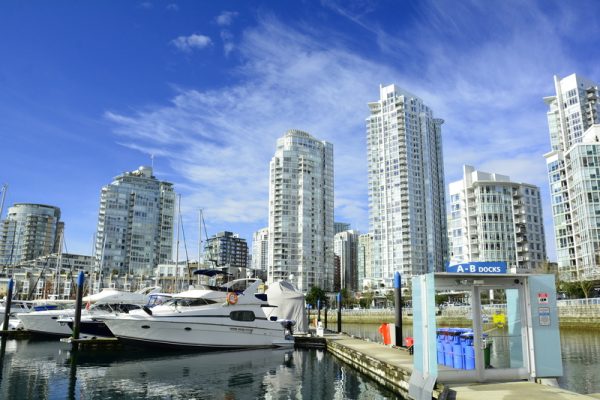 By Jeff Brocklebank. To invest in Vancouver real estate, you need hundreds of thousands of dollars, right? Not anymore. IMBY, which stands for In My Back Yard, makes real estate investing affordable, fun and accessible. This…
June 5th, 2018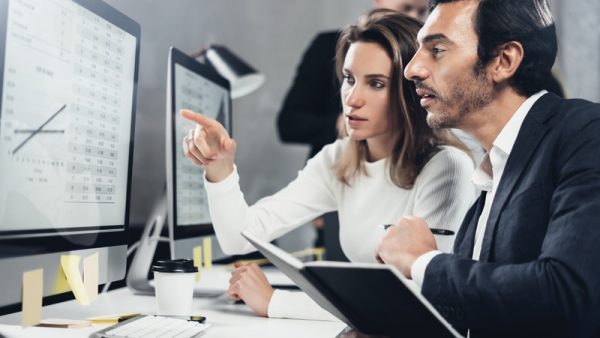 The Globe and Mail recently interviewed Walsh King Partner and founder Ron Walsh, on how successful business owners and high-net-worth individuals can plan their estates effectively, ensuring that their wealth is preserved for generations to come….