Keeping you up to date on matters of note, industry events, news and company updates.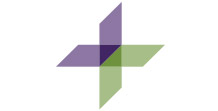 September 25th, 2019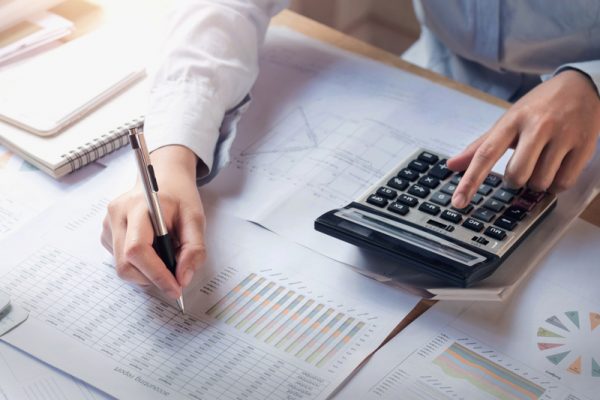 By Matt Quon. Your company may find itself in a situation where the controller position is vacant, with no replacement at hand. Operating without a controller for a significant time presents risks—it could mean inaccuracies in…
September 18th, 2019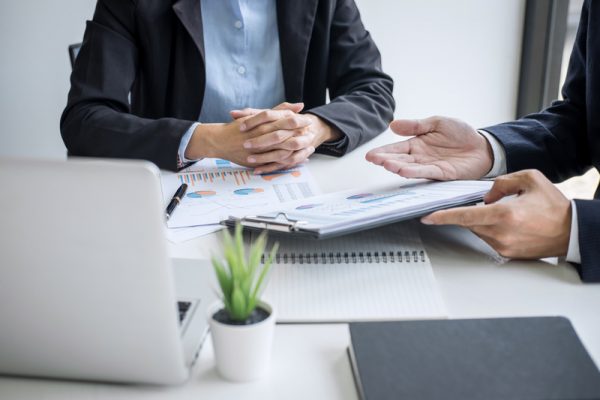 By Chris Reimer. (Chris has an Advanced Valuation Certificate from NYU Stern.) Are you considering selling your business, bringing in an investor, creating an estate plan, implementing a tax-oriented reorganization, or simply curious about your strategic…
September 12th, 2019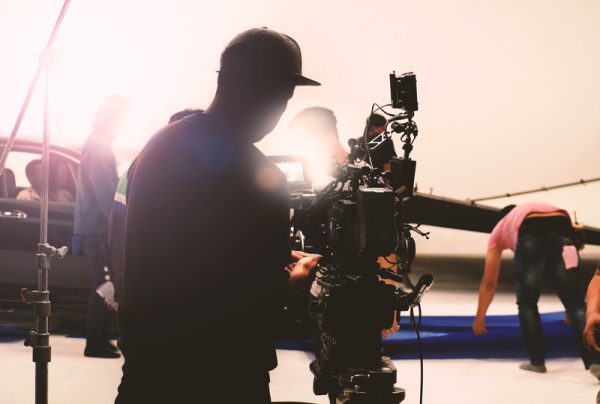 By Tia Walsh. Canada and B.C. offer generous tax credits for film and television productions. If you're planning to take advantage of these federal and provincial incentives, do your homework—and beware of potential pitfalls. As someone…
September 4th, 2019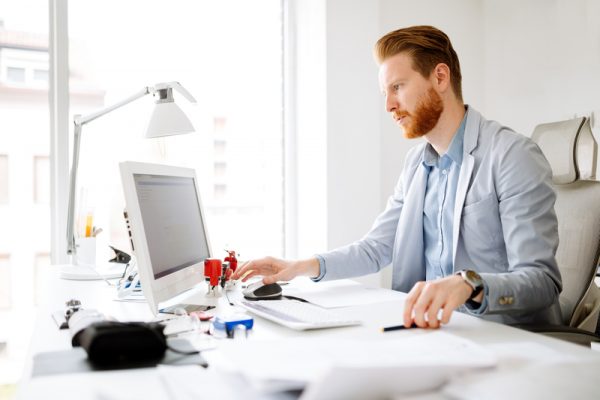 By Matt Quon and Jeff Brocklebank. Construction management systems are powerful business tools, providing real-time information to companies on a platform that's accessible anywhere. Many of the available systems integrate accounting, financial reporting, payroll, human resources,…
August 26th, 2019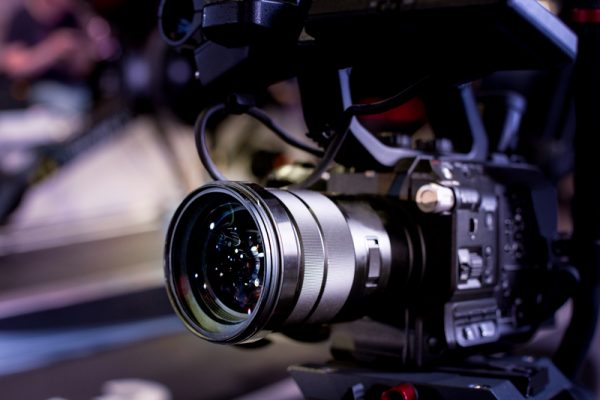 By Tia Walsh. The typical production life cycle for a motion picture consists of four stages.  Development to pre-production This stage includes securing the script and key acting talent, creating a budget and financing the production….