April 21st, 2017
Expenses that are paid to earn employment income may be deductible.  This is allowable only if your employment contract requires that you pay the expense, and if your employer does not provide an allowance for the expenses.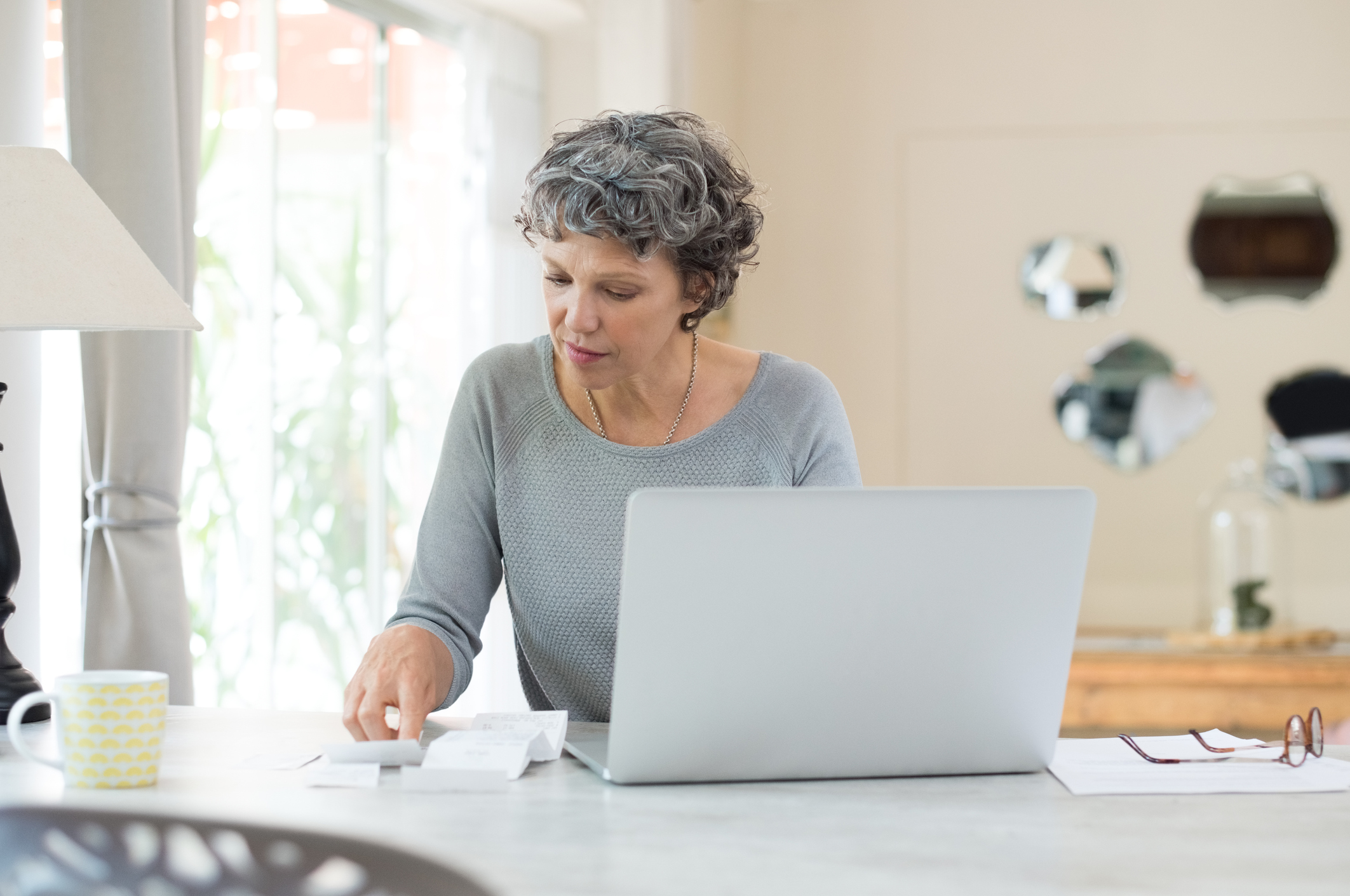 A Declaration of Conditions of Employment (Form T2200) is required to be completed by your employer in order to claim employment expenses.
Click for an overview of employment expenses with links to record keeping requirements.
Save
Save
Posted in Tax Tips for 2016 Tax Year