Keeping you up to date on matters of note, industry events, news and company updates.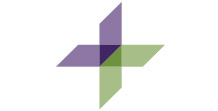 August 2nd, 2017

For GGI members who couldn't make the trip to Vancouver this year, you can read Jennifer Reid's overview of conference highlights at pages 11-13 of the GGI INSIDER Issue No. 90 July 2017. We thoroughly enjoyed…
July 19th, 2017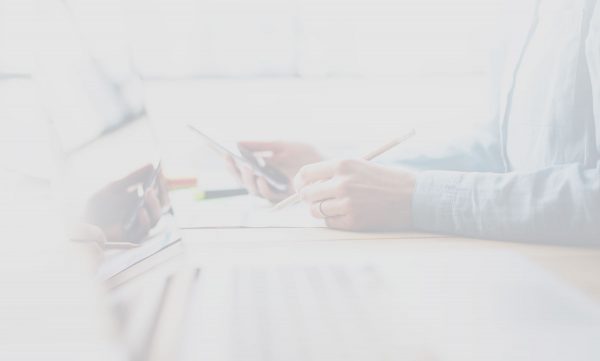 The federal government has announced major changes to the taxation of private corporations and their shareholders. Draft legislation has been published pertaining to significant restrictions on payments of salaries, dividends or other income to family members….
June 26th, 2017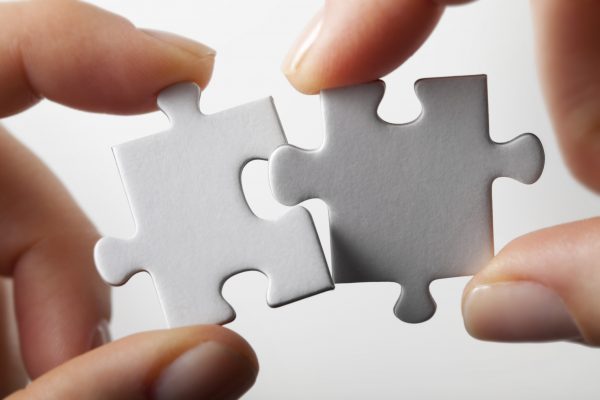 It is increasingly common for business owners, particularly in B.C., to create one Will for their shares and shareholder loans and another Will for all other assets. Why have a separate will for shares and shareholder…
May 1st, 2017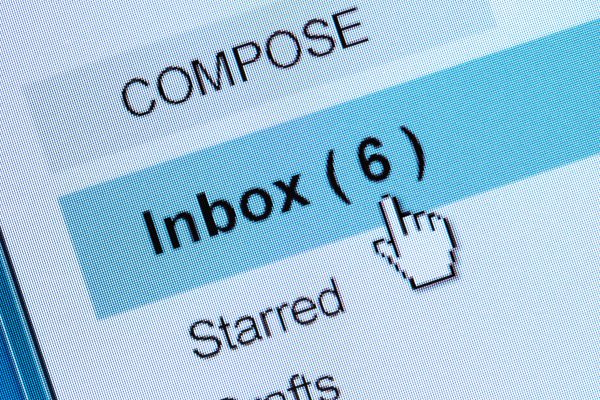 For registered users of CRA My Account, you can now register for online mail.  Once registered, the CRA will no longer mail your notices to you, instead, you will receive an email notification that there is…
April 28th, 2017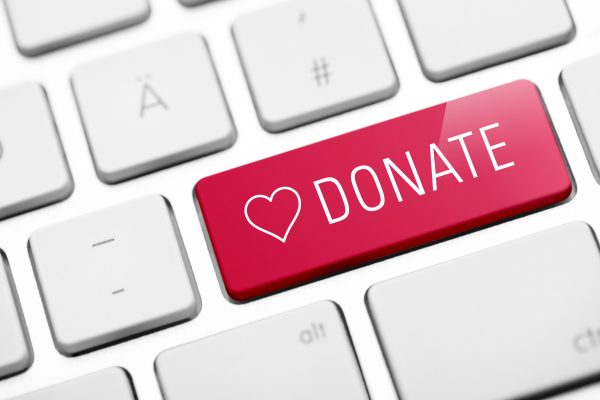 The first time donor's super credit allows for an additional 25% donation tax credit, on top of the traditional federal rates. The maximum donation that qualifies for the super credit is $1,000.  Donations of more than…