Keeping you up to date on matters of note, industry events, news and company updates.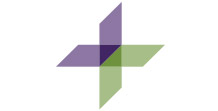 February 24th, 2017
The government presented a new budget on February 21, 2017.  This is the 5th year in which the government has provided a balanced budget reflecting the strong economic performance of British Columbia. There were no significant…
February 10th, 2017
Mandeep Sidhu joined the firm on November 22, 2016. She recently moved here from the UK and was referred to Walsh King by Haines Watts, a UK GGI firm where she specialized in VAT related consulting. …
February 8th, 2017
We are pleased to welcome Brianne Battisti, who joined us January 16, as our 2017 Tax Season co-op student.  Brianne is doing her BBA at SFU and hopes to enrol in the CPA program after she…
January 27th, 2017
Walsh King is pleased to announce that on January 16, 2017, Kevin Tong and Judd Grossman officially joined the firm's tax group as Tax Consultants.
December 20th, 2016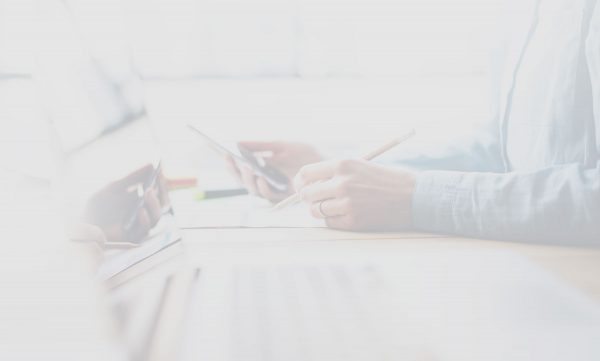 Interested in buying or selling a business? Join Walsh King LLP partner Kevin Walsh, business lawyer Don Sihota from Clark Wilson LLP, Axel Christiansen, CFA, VP of M&A at The Renaissance Group, and Derek Strong, Regional…